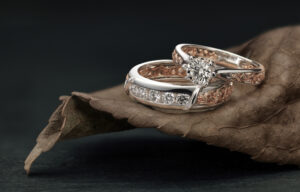 Jewelry is one of the popular gifting options since the beginning of time. Both men and women love to adorn themselves with stunning pieces of jewelry. Also, as these gifting options can be costly, they can be a perfect way to show how important and special the other person is to you.
If you are still wondering whether gifting jewelry is a good option, the following are some of the best reasons for you to conclude:
Jewelry Can Be Everlasting
If you want to gift something that is not easily perishable, then jewelry creates a perfect option. Gemstones like diamonds can last for an eternity because of their great hardness and durability. Therefore, pieces of jewelry like diamond rings and earrings can be wonderful gifting options.
It Is Both Wearable And Sentimental
You can gift anything wearable like clothing, coats, hats, or shoes, but none of them are as meaningful and sentimental as jewelry. Pieces of jewelry like rings, earrings, and pendants can be worn on an everyday basis. So if you prefer the other person to wear your gift every day, then go for jewelry.
Jewelry Can Be Timeless
The trends in everything including clothing, shoes, and even vehicles are tremendously changing every now and then. Hence, things that are trendy today will be out of fashion the next day. But this is not the case with jewelry. It is one of the most timeless gifts you can ever offer. Even if the styles and designs in jewelry might change frequently, old pieces of jewelry carry great value. This is why antique and vintage jewelry are extremely popular among millennials despite the changes in trends.
Jewelry Can Be Made Heirloom
What if your gift will be passed down through generations as an heirloom? You will be honored each time a person is receiving that particular piece of jewelry.
Jewelry Suits People Of All Ages
From a newborn baby to your 60 or 70 years old grandma, jewelry can be a perfect gifting option. Your options can be enormous when choosing a piece of jewelry to gift. So if you are looking for a gifting option that can fit people of all ages, then look no further than jewelry.
Jewelry Can Be Customized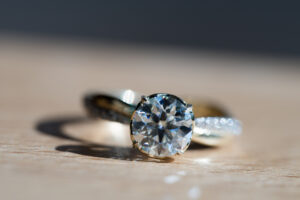 It is possible for you to get personalized pieces of jewelry so that they can have a special meaning and sentiment. Engrave a special message or symbol so that your loved one will cherish it forever.
Also, you can now get jewelry that fits all budgets. The invention of lab grown diamonds and simulated diamonds made it possible for people to get diamond jewelry for more affordable rates. So you can gift jewelry to your special ones even if you are on a low budget.