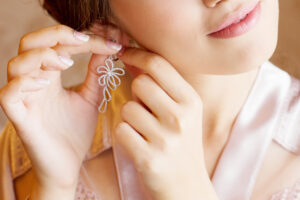 When you think of diamond jewelry, you probably think of a white or colorless precious stone. These have traditionally been the most popular engagement rings and other pieces of jewelry. However, many people are unaware that colored diamonds may also be stunning. The popularity of the pink diamond is gradually growing. We'll look at its attractiveness and how it varies from a white diamond in this article.
Pink diamonds are among the most expensive and scarce of all colored diamonds, despite their extraordinary beauty and tremendous demand. It's no surprise that these are frequently associated with monarchy and celebrities. Let's take a look at some of the main reasons why choosing a pink diamond for your engagement ring is a good idea.
They Are Valuable
Pink diamonds are the most prominent and expensive colored diamonds. Pink diamonds are linked to luxury and can be seen in the hands of wealthy celebrities. The major reason these stones are so pricey is that they are extremely rare and difficult to locate. Only 0.001 % of diamonds mined every year can be classified as fancy hues, according to the GIA. Pink diamonds are only 0.001 % of all diamonds, so you can understand how precious they would be.
They Are Very Rare
Pink diamonds are one of the rarest colored diamonds, with only a few mines across the world producing them. The famed Argyle Mine in Australia, which generates roughly 90% of the world's pink diamonds, is the most famous. Many people want Argyle pink diamonds because of their brilliant and deep hue, but only a few people own them, making them a good investment you can make.
They Have Several Color Combinations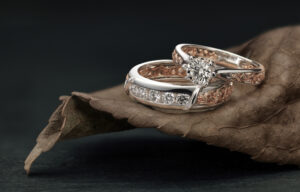 Pink diamonds that have the most vivid and purest pink colors are obviously the most precious. These are the rarest gems, accounting for only a minuscule percentage of all pink diamonds. Purple, brown, gray, orange, and even brownish-purple are common secondary colors in pink diamonds. Purplish pink is arguably the most common of these.
Pink Diamonds Look Best In Fancy Cut
When we consider colored lab-grown diamonds or natural diamonds, the cut should emphasize the stone's hue. Color, not brilliance, is what counts. Even though the round brilliant cut is the most preferred option for colorless diamonds, fancy cuts are perfect for pink diamonds because they allow the stone's true color to shine through.